ADVERTISEMENT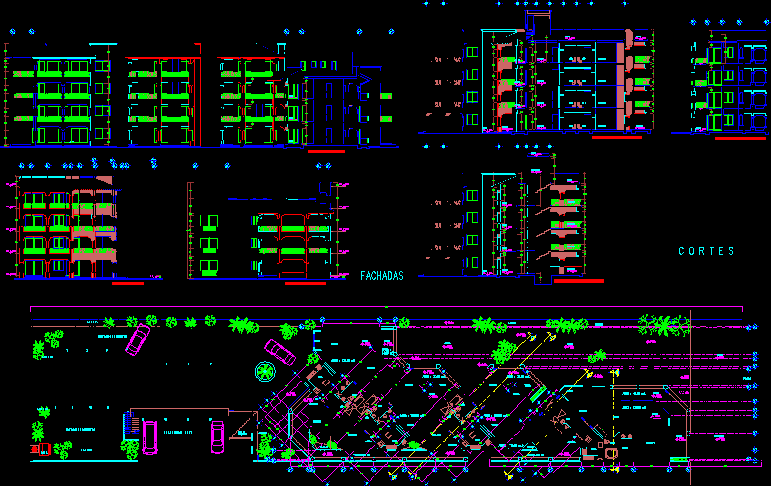 ADVERTISEMENT
This Hotel consists of four levels of apartments with their respective bedroom, living room, dinning room, kitchen and terrace.
This Hotel also has swimming pool, and parking
Drawing labels, details, and other text information extracted from the CAD file (Translated from Spanish):
punta matzoma, lot., bahia yanten, maximum occupation percentage, xcaret flamenco, western hotel, riviera flamenco development s.a. of c.v., key of the plan, floor, plan type, architectural, chetumal -puerto juarez, solidarity, q. roo, owner, location, d i b u j o, e s c a l a, f e c h a, file cad, project, parking spaces, coef. use of soil cus, net density, sides, maximum height, minimum restriction, location, land use, lot area, front of the lot, front, side, bottom, meters, levels, standard, directorresponsablede work, meets, signature, revision, description, notes, modifications, date, scalar, croquisdelocalizacion, north, cross-section a-a ', terrace, npt, garden, nj, bathroom, roof, nsl, circulation, cross-section b-b', cto. machines, cross-section c-c ', cfe, interior facade, access façade, sea front, n.p.t., e s t a c i o n a m e n t o, c. F. e., j a r d i n, machines, proy. flown, cto. from, to c c e s, c i r c u l a c i o n, proy. ceiling, kitchen, dining room, stay, n. j., proy. arch, balcony, area:, planter, dressing, proy. pafon, pool, restriction, wading pool, p l a y a, facades, c o r t e s, architectural floor.
Raw text data extracted from CAD file:
| | |
| --- | --- |
| Language | Spanish |
| Drawing Type | Section |
| Category | Hotel, Restaurants & Recreation |
| Additional Screenshots | |
| File Type | dwg, zip |
| Materials | Other |
| Measurement Units | Metric |
| Footprint Area | 1000 - 2499 m² (10763.9 - 26899.0 ft²) |
| Building Features | Garden / Park, Pool, Deck / Patio, Parking |
| Tags | 2d, accommodation, autocad, bedroom, Design, DWG, hostel, Hotel, kitchen, located, plants, section, sections, terrace, views |
ADVERTISEMENT